A better use of your space and time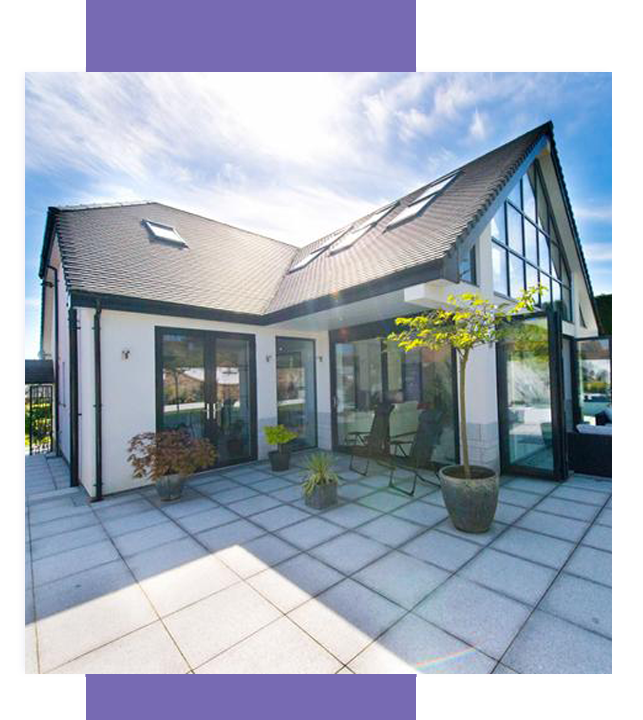 Setting the standard in architectural design
When we set up our business in 2010, we wanted to make architectural design more accessible to property owners in Greater Manchester. To this end, we created a simple, stress-free service that delivered everything from the initial concept proposals right through to the final CAD drawings.

It wasn't long before our innovative ideas and affordable pricing helped to establish us as the designer of choice within the local community. As a result, we started to work with some sizeable businesses and a steady stream of residential clients looking to enhance their properties. Inevitably, this led to bigger projects and in 2015, we decided to expand our team and spread our wings further afield.

We now support a diverse range of clients across the North West and work closely with local trades, contractors and specialist consultants. This helps us provide a seamless service – from concept to construction – and allows clients to enjoy the process, without getting too bogged down in the detail.

We have helped to design some truly stunning buildings over the years and our profile has grown a great deal. But as a community-based business, we still have a strong affinity with local developments, which is why we continue to work on a variety of projects – from small home extensions to large, inner-city offices.
Very professional and personable. Kept us up to date at all times. Mark even went out of his way and helped us when we decided to change are minds and resubmitted his drawings with alterations.
I never fail to contact Mark whenever I need some advice, he always returns phone calls and has alternative ideas which often have far more value than our suggestion.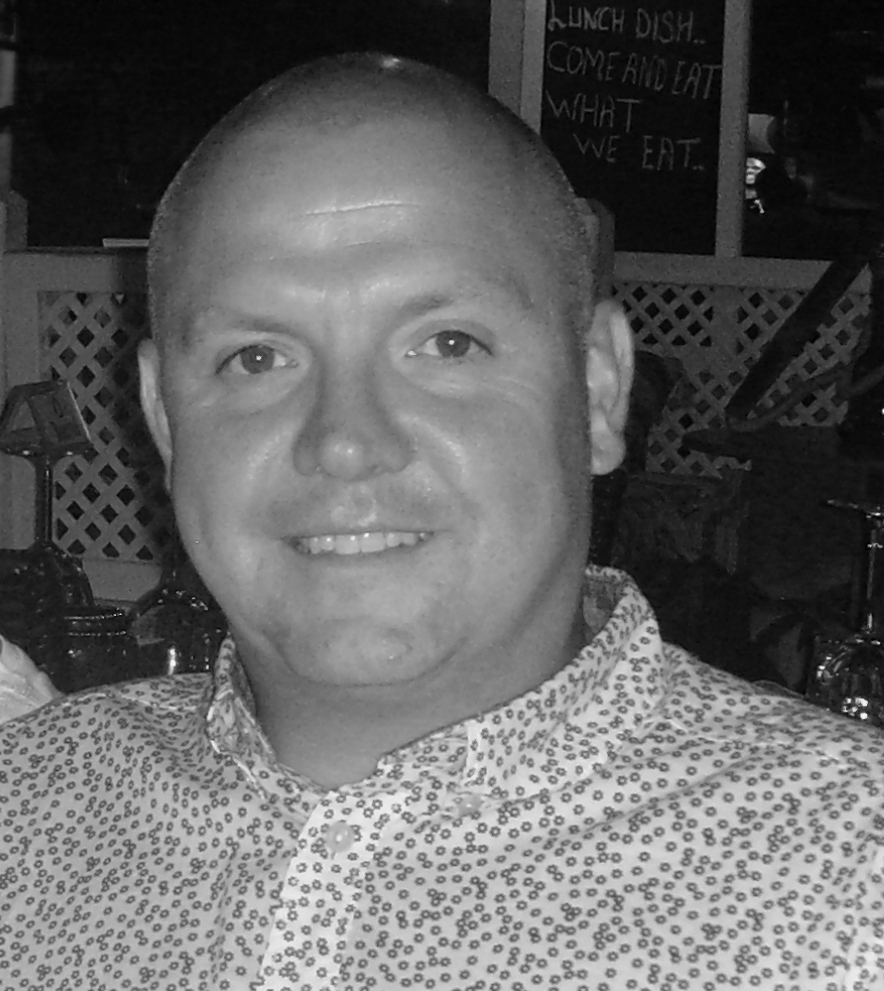 Managing Director
Mark Arrowsmith
Mark graduated from Leeds Metropolitan University in 1992 and has been active in the industry ever since.

He started his career as an Architectural Assistant with Blackburn Council, before moving on to manage multi-million-pound projects with Leach Rhodes Walker in Manchester.

After making his mark on a number of Retail, Healthcare and Residential projects, he set up MDA Architectural services in 2010.